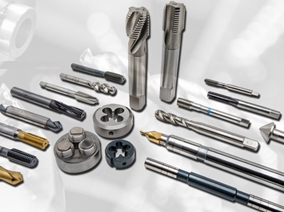 Established in November 1923, YAMAWA produces taps, dies and other cutting tools of the highest quality, which have contributed to the growth and advancement of global tapping and machining.
YAMAWA products are recognised for the superiority of their quality control by Japan's Ministry of International Trade and Industry. YAMAWA is also the first tap maker in Japan to achieve ISO 9001 Certification.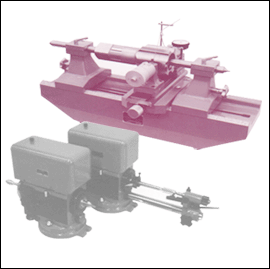 Main Product Lines
Precision Cutting Tools
- Taps
- Center Drills
- Centering Tools
- Countersink Cutters & Starting Spot Drills
- Thread Mills & Dies
Regrind Fixtures
- Tap and Drill Sharpener
Precision Pitch Diameter Measuring Machines
- Three-wire measuring machine for highly accurate pitch diameter measurement.
New Products
Yamawa | Mitsubishi | Okazaki | Iida | Kabuto | F.P. | Nakanishi | Eiko | Others